Apple introduces MacBooks with new M2 processors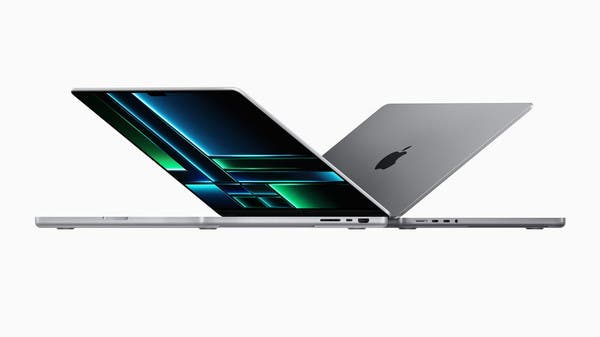 Yesterday, Tuesday, Apple unveiled MacBooks powered by the new, faster "M2 Pro" and "M2 Max" processor chips, in a surprise launch, weeks before the technology giant's usual date.
The introduction of new PCs that use Apple's latest versions of the "M2" chips, which it introduced for the first time last year, is based on a decision the company made in 2020 to use semiconductors of its own design after relying on Intel technology for 15 years.
The new Mac mini starts at $599 and will be available from January 24th. The price of the 14-inch and 16-inch MacBook Pros equipped with the latest chips starts at $1,999, compared to $1,299 for the 13-inch model with the M2 chip.
Apple said the device equipped with the new M2 Pro chip has nearly 20% more semiconductors than the M1 Pro and contains twice the amount found in the M2: helping programs like Adobe Photoshop to run heavy loads "faster than ever." passed."
Apple usually holds its first conferences of the year in March, where it introduces iMac devices and accessories . Bloomberg News reported earlier that the Apple conference scheduled for this spring may witness the launch of the long-awaited augmented reality glasses.