The biggest dangers of using tracking devices.. so you can escape?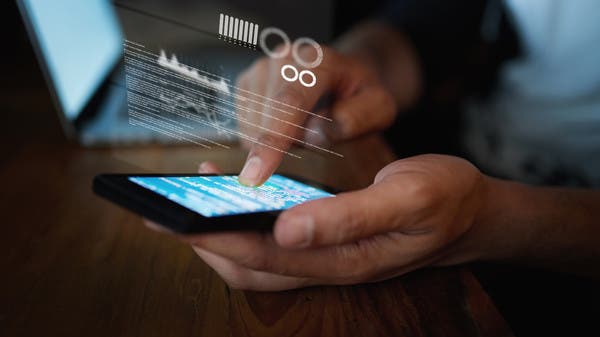 If you spot an unknown Bluetooth tagging device, there are ways to disable the device so it can't track your location.
With AirTags, users of NFC-enabled smartphones and iPhones can disable the device by holding the top of their phone next to the white side of the AirTag. This will prompt a notification that takes users to the AirTag's serial number, and they can then access instructions to disable the device.
Electronic fraud does not respect bureaucracy
This function can be used to find innocently lost AirTag and return it to the owner if he has set the device to Lost Mode, or to disable unwanted AirTag.
Apple provides step-by-step instructions on its website.
All AirTags batteries can be removed, which isn't the case for all Tile and Tile-enabled devices. If the battery can be removed then this is a simple way to disable the device. For versions of Tile devices powered by non-replaceable batteries, the company recommends wrapping the device in several layers of foil or placing it in an electronic bag to block signals.
While the user may be tempted to destroy an unwanted tag, especially if the battery cannot be removed, this is not the best idea.
You can always take a hammer and smash the thing, or put it in the trash and send it to a landfill, but from an evidentiary standpoint, if you want to enforce the law, obliterating the device means you might not have the serial number.