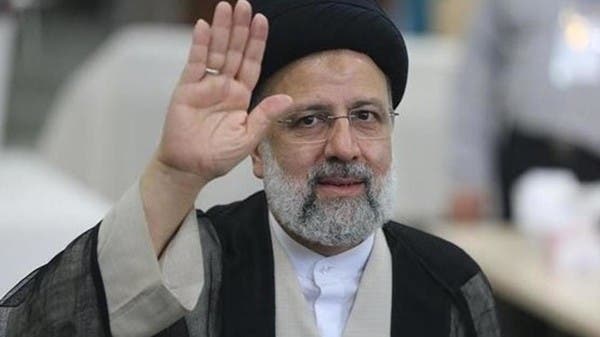 Iran's Vice President Mohammad Mokhbar has said on Monday that Iranian President Ibrahim Raisi will visit Saudi Arabia at the invitation of Saudi King Salman bin Abdulaziz. According to "Mahar" news agency, the Iranian vice president said that Raisi's strategy since the first day of being elected as the president is to soften and promote relations with the countries of the region.
Referring to the rapid progress in the restoration of relations between Saudi Arabia and Iran, Mohammad Mokhbar added that this development is not a coincidence, but was planned in advance to reach this stage. He further said that establishing good relations with neighboring countries is an important step. This is also the basic policy of the Iranian government and Iran is committed to it.
Mukhtar said that King Salman invited the President of the Republic of Iran to visit Saudi Arabia and we accepted the invitation. God willing, good progress will be made in this regard.
Within the framework of efforts to restore relations between the two countries, in Ramadan, Saudi Foreign Minister Prince Faisal bin Farhan had a phone conversation with Iranian Foreign Minister Hossein Amir Abdullahian and signed the trilateral agreement reached in China. A number of common issues were discussed in the light. The two ministers also agreed to hold a bilateral meeting within a month.
The Iranian Ministry of Foreign Affairs has said in a statement that the two ministers have discussed the constructive way of restoring mutual relations.