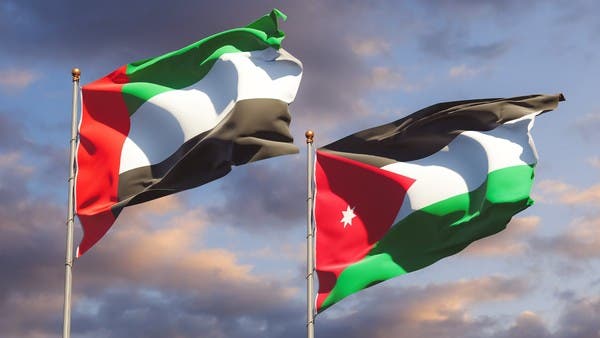 Jordan has handed over a wanted person belonging to the Muslim Brotherhood, Khalaf Abdul Rahman Hamid al-Rimaishi, to the United Arab Emirates.
The official news agency of the United Arab Emirates "WAM" has reported on Wednesday that the Emirati authorities have taken Al-Rimaishi into custody from Jordan.
Khalaf al-Rimaishi is on trial in the United Arab Emirates for establishing a secret organization affiliated with the Muslim Brotherhood, which has been designated as a terrorist organization.
Arrest warrants were reportedly issued against him and the arrest was carried out under the legal and judicial cooperation mechanism of the Arab Council of Interior Ministers. Under this, common prosecutions can be instituted against criminals who avoid participation in local legal proceedings.
According to the UAE criminal law, al-Rimaishi will be tried again on the same charge. It should be noted that in 2013, a court decision sentenced him in absentia to 15 years in prison. According to reports at the time. Khalaf al-Rimaishi was among about 100 Emirati nationals charged with sedition and plotting to overthrow the government.
The latest WAM report states that the UAE reaffirms its commitment to sovereignty, stability and the security and safety of its citizens and residents, and that it is committed to prosecuting those wanted for justice and pursuing legal proceedings against them in a fair judicial process. Forage will not hesitate to act.