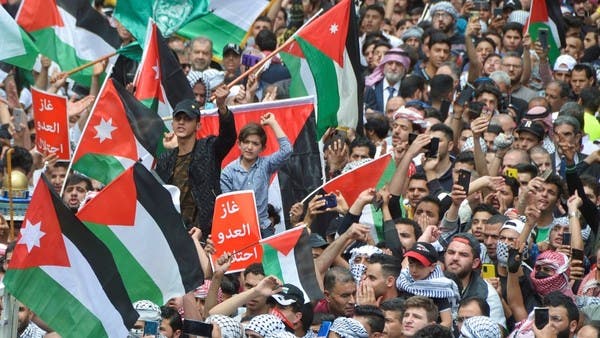 Israeli security forces have arrested a Jordanian lawmaker on suspicion of smuggling weapons and gold into the occupied West Bank.
Sinan Majali, the spokesperson of the Ministry of Foreign Affairs of Jordan, has said that the authorities are monitoring the issue to deal with the situation. The lawmaker has been identified as Imad Adwan and is said to have been arrested while crossing the border into the Israeli-occupied West Bank.
Israel's foreign ministry declined to comment on the matter. It should be noted that the West Bank has seen an increase in violence over the past year. Israel says the area is full of illegal weapons that It also includes guns smuggled from neighboring Jordan.
So far this year, more than 90 Palestinians and 18 Israelis have been killed in the occupied West Bank and East Jerusalem. All but one of the dead Israelis were civilians.
Since Israel's hardline government took power, relations have soured with settlement building in the occupied West Bank, incidents of violence and policies regarding holy sites in the occupied Old City of Jerusalem.
It should be remembered that before the 1967 Middle East war, Jordan was in control of the West Bank and East Jerusalem, but even after the occupation of these areas by the Zionist state in this war, Jordan continues to guard the Al-Aqsa Mosque and other holy places of Muslims in the ancient city.