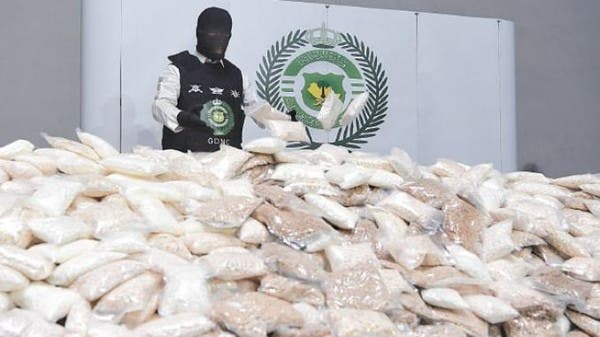 According to the spokesman of the Anti-Narcotics Force, anti-narcotics operations are ongoing across the country. In this regard, 800 grams of heroin was recovered from the accused who was going to Saudi Arabia at the Jinnah International Airport in Karachi, which was skillfully hidden in books. A passenger going to Saudi Arabia was arrested during
On the other hand, 73 heroin-filled capsules were recovered from the stomach of a Jeddah-bound passenger at Islamabad International Airport and the accused was arrested.
Apart from this, 4 kg 200 grams of hashish was recovered from 2 women while carrying out an operation near Chongi No. 26, Islamabad. 2 suspects have been arrested in the operation.
ANF has started investigation by registering cases against all the arrested accused under the Anti-Narcotics Act.