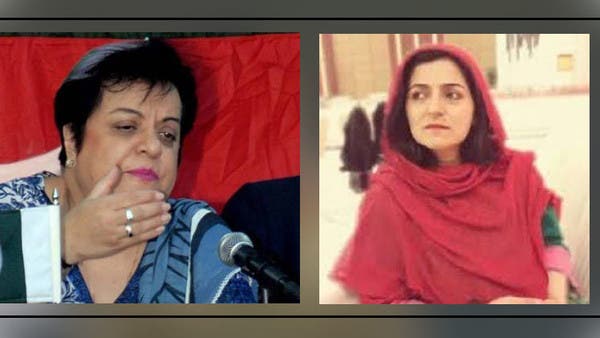 The Islamabad High Court ordered the immediate release of PTI leader Shireen Mazari and Senator Falk Naz.
Islamabad High Court annulled Shireen Mazari's arrest order under 3 MPO. Islamabad High Court Justice Mian Gul Hasan Aurangzeb delivered the verdict after hearing the arguments.
Tehreek-e-Insaf leader Shireen Mazari's daughter Iman Mazari approached the High Court against her arrest.
Advocate Zainab Janjua appeared in the court on behalf of the petitioner.
He said that the District Magistrate issued an order for the arrest of Shireen Mazari in view of the fear of disturbance of peace. Shireen Mazari is accused of inciting and inciting workers.
Shireen Mazari was at home since May 9. Their presence at home can also be checked from CCTV footage and CDR records.'
The court inquired that 'Tell me what is his age?' On which Advocate Zainab Janjua said that he is 72 years old and has medical issues.
Apart from this, the court also ordered the immediate release of Senator Fulk Naz.
It should be noted that after the arrest of Chairman PTI Imran Khan, PTI women leaders were arrested for inciting miscreants to riot.