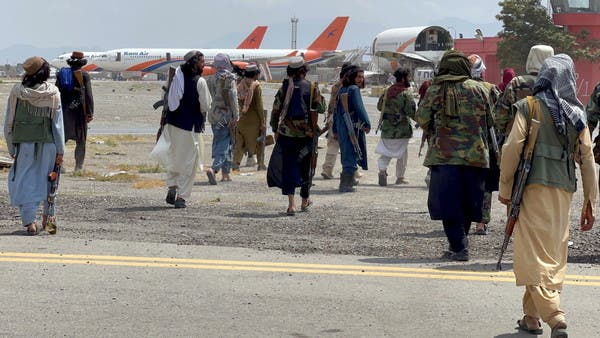 An interagency review led by the White House's National Security Council on the hasty withdrawal of US troops from Afghanistan in 2021 has blamed former President Donald Trump and said that President Joe Biden was more likely than his predecessor. were "strictly bound" to implement the decisions.
The White House on Thursday released a 12-page summary of the results of the so-called "hot wash" of U.S. policies on ending the nation's longest war. It held little responsibility for the actions of the current Biden administration. The administration says the review, sent privately to Congress on Thursday, is highly confidential and will not be released publicly.
"President Biden's decision to withdraw from Afghanistan was badly affected by the conditions created by his predecessor," the White House summary said. "The strongest troops were in position and had controlled or were competing for nearly half of the war-torn country."
The report dismissed much of the intelligence community's optimistic view of the Afghan military's willingness to fight and said Biden had followed military commanders' recommendations to speed up the withdrawal of U.S. forces.
As a result of the Afghanistan experience, US policy was adjusted to speed up the withdrawal process when the security situation worsened, the review said.
The White House cited Ukraine and Ethiopia as an example and said, "We now prefer an early withdrawal in the face of a deteriorating security situation."