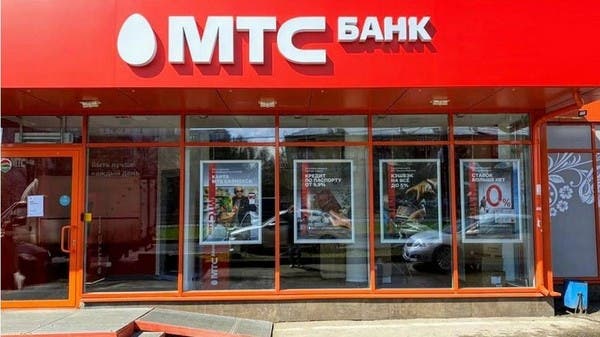 The United Arab Emirates has canceled the license issued to the Russian bank 'MTS' to operate in the kingdom, which is facing sanctions from Western countries.
The Central Bank of the United Arab Emirates announced on Friday that it is working to terminate the license of the branch of the Russian "MTS" bank. A year ago, this bank was allowed to operate in the UAE. In February this year, the United States, Great Britain and some other countries imposed sanctions on Russia's MTS bank due to the Ukraine war.
The Emirati Central Bank said that the MTS branch in Abu Dhabi will cease its business under the supervision of the Central Bank within a period of more than six months from the date of this decision and the branch will be closed.
"The decision has been taken after examining and ranking the options available regarding the status of the new MTS Bank, taking into account the risks of penalties associated with the bank," a statement from the central bank said.
"The branch will be prevented from opening new accounts and conducting transactions during the period of business liquidation," the Central Bank said in a statement. After that, sanctions were imposed by the western countries.
Last February, the British newspaper Financial Times quoted one of its sources as saying that the United Arab Emirates had agreed to grant a license to Russian MTS Bank despite Western sanctions imposed on Moscow because the bank itself was not subject to sanctions. , but the US Treasury Department finally imposed sanctions on the bank in the same month, after which the Emirates also began considering revoking the Russian bank's license.
On February 24, the Central Bank of the Emirates said it was considering the options available regarding the new status of the Russian "MTS" bank.