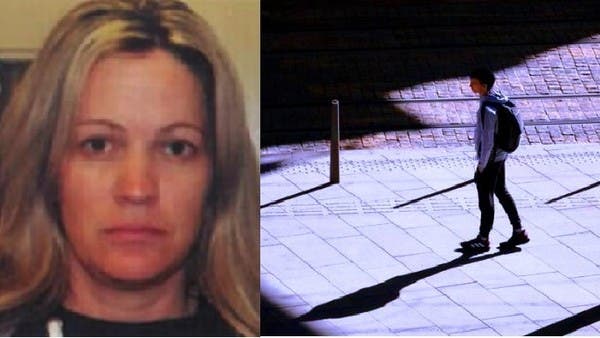 A teacher who was selected as "Teacher of the Year" at Yucaipa High School six years ago in the United States has been arrested for allegedly having sex with an underage boy.
At midnight last Thursday, the police knocked on his door and arrested him for having sex with a sixteen-year-old boy.
Several US media outlets, including Fox News TV, reported that local authorities believe 38-year-old math teacher Tracy Vanderholst may have had relationships with other students.
Police transported the teacher, Tracey, to the San Bernardino County "Central Detention Center," where she was released Saturday on $30,000 bail. According to the newspaper Conan Daily, his school had previously described him on its Facebook platform as a "cute and innovative subject". The school said we hoped the teacher would improve the performance of the children. In 2020, his annual salary was one hundred and nine thousand dollars.
According to media reports, the relationship between the female teacher and the boy was found out by the boy's family, but the boy's identity was not revealed. The teacher had a secret relationship with her own student several times and induced him to have sex with her.