At least four people were killed and twenty injured in a shooting at a birthday party in the US state of Alabama on Saturday night.
Local media reports said the shooting happened at a 16-year-old boy's birthday party at a discotheque in Dadeville, a town northeast of Montgomery, Alabama, during which at least 20 people were shot. People were injured.
Alabama Law Enforcement Agency spokesman Sergeant Jeremy Burkett told reporters Sunday that "sadly, four people were killed and many more injured in this incident."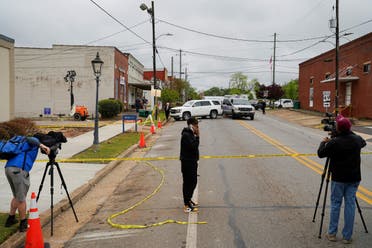 He did not specify whether any suspects had been identified or arrested, nor did he specify the number and ages of the injured.
"I cannot share any details at this time". He added that the only thing that can be confirmed is that the shooting took place at a birthday party.
Local media reported that most of the injured, teenagers, have been taken to local hospitals.