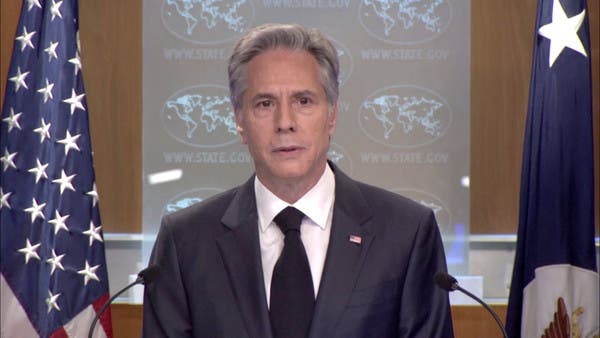 US Secretary of State Anthony Blanken said on Saturday that he was deeply concerned by reports of increasing violence between the Sudanese armed forces and the country's main paramilitary group, the Rapid Action Forces. He called for an immediate end to the violence between the parties.
"We are in contact with the embassy team in Khartoum," Blanken said in a statement on the social networking site Twitter. We urge all actors to immediately cease violence and refrain from further escalation or troop mobilization and continue dialogue to resolve pending issues."
The Rapid Action Forces said on Saturday that it had taken control of the presidential palace, the army chief's residence and Khartoum's international airport in an attempted coup.