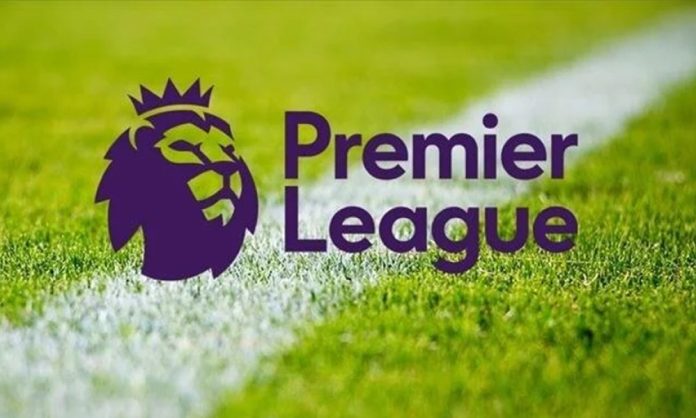 Manchester. May 26 (APP): Manchester United defeated Chelsea in the English Premier League. Manchester United easily defeated Chelsea by four goals to one. After a tough competition, they lost 0-1. Casemiro, Anthony Martial, Bruno Fernandes and Marcus Rashford scored one goal each and contributed to their team's victory. Chelsea's lone goal came in the last minute by Joao Felix in the 89th minute.
In the match played at Old Trafford, Manchester, the teams of Manchester United and Chelsea were facing each other, in which the team of Manchester United dominated Chelsea from the beginning. In the sixth minute of the match, Casemiro scored a goal and his team beat Chelsea 0-1. Goal lead. A few seconds before the end of the first half, Anthony Marshall also scored a goal and doubled the team's lead.
Thus, in the first half of the match, Manchester United had a lead of 0-2 goals against Chelsea. In the second half, Manchester United's team maintained its position. Bruno Fernandes scored a goal in the 73rd minute to make it 0-3, which was extended by Marcus Rashford's goal in the 78th minute to make it 0-4. Chelsea's only goal was scored by Joao Felix in the closing moments of the match. Thus, Manchester United won this match with four goals against the Chelsea team. After this victory, Manchester United's team will have 72 points on the EPL table and it remains at the third place.
The news is published by EMEA Tribune & Associated Press of Pakistan