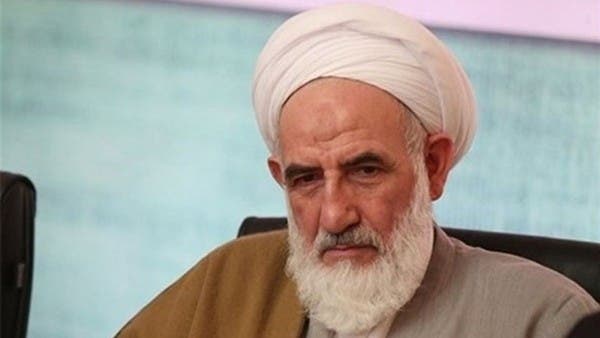 A prominent Shiite cleric was shot dead in an attack on Wednesday in Iran's northern Mazandaran province along the Caspian Sea.
According to the report of Iran's official TV, an attacker has fired at Abbas Ali Soleimani in Babolsar area of Mazandaran province and the police has arrested this attacker.
The situation related to this murder was not clear even after several hours, how this incident took place and controversial details have come out.
State TV earlier said that Abbas Ali Soleimani was in a bank in the city when a man grabbed the gun of a security guard after a personal dispute with a bank employee and opened fire. State TV later said that the guard himself opened fire. Who was
The Ministry of Interior has announced that it will conduct a special investigation into the murder of Maulvi Abbas.
The 78-year-old deceased, Abbas Soleimani, was also a member of Iran's Council of Experts. This 88-member panel elects and appoints the supreme leader of Iran. He was once the supreme leader of Iran's troubled Sistan-Baluchistan province, Ayatollah Ali Khamenei. He had also been a personal representative.