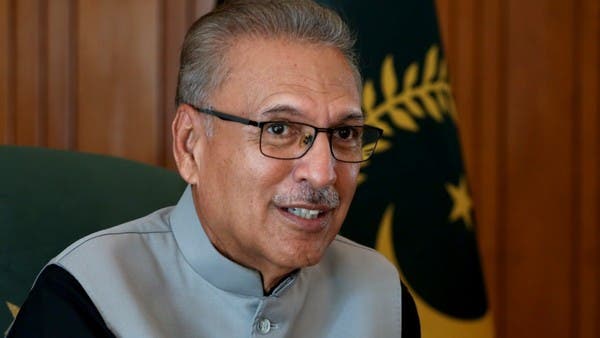 President of Pakistan Dr. Arif Alvi has said that the wisdom and constructive thinking of great leaders in Iran and Saudi Arabia paved the way for the end of decades of enmity, so why not use this approach in Pakistan.
In recent events in Pakistan, all parties should show tolerance and exercise restraint. He told all the parties during the escalation of conflict in Pakistan that the crisis cannot be resolved without mutual understanding and tolerance.
He emphasized that everyone should revise their ideas to establish peace and reconciliation.
Dr. Arif Alvi said that the clear example of this is the great peace established between Iran and Saudi Arabia. This peace agreement has brought both the countries to the ideal goal.