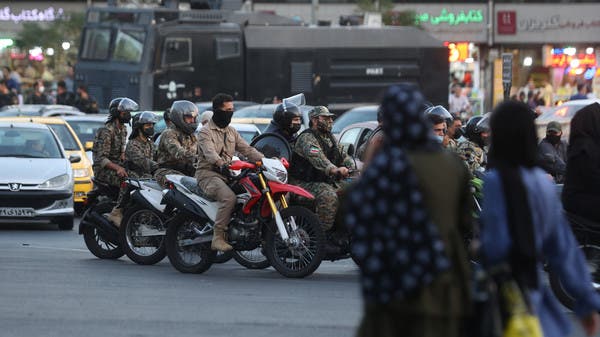 The Iranian news agency reported on Sunday that the commander of the internal security forces was killed in a shooting incident in the border town of Sarawan in the southeastern province of Sistan and Baluchistan.
The agency quoted Sarawan Governor Saeed Tajali as saying that unknown assailants shot and killed Internal Security Forces Commander Ali Raza Shahraki and injured his wife in Sarawan this morning. The police have started an investigation to identify the perpetrators of the attack.
Iranian media reported last week that a member of the Iranian Leadership Council was also killed in a shooting in the northern city of Babolsar. The attacker snatched the firearm from the bank guard and shot Ayatollah Soleimani. The attacker was also arrested.