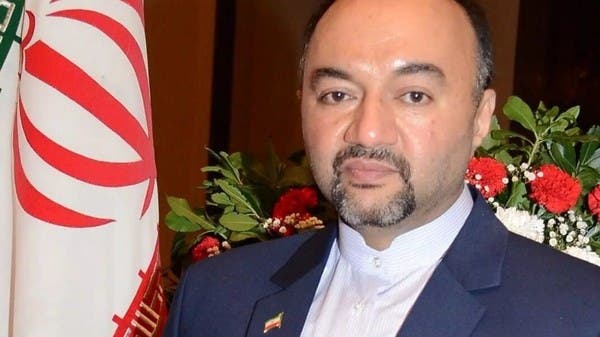 In view of the restoration of relations with the Gulf states, Iran has appointed Reza Amiri as its ambassador to the United Arab Emirates for the first time since 2016.
The move comes after the United Arab Emirates vowed to improve relations with Iran, after last year the UAE said it was considering sending an ambassador to Iran.
After Saudi Arabia executed Shia cleric Nimr al-Nimr in 2016, the Saudi diplomatic mission in Iran was attacked, and since then diplomatic relations between Saudi Arabia and Iran have been severed.
In response to this incident, Saudi Arabia severed ties with Iran, while the United Arab Emirates took a cold stance without severing ties with Iran.
However, last month, Iran and Saudi Arabia agreed to restore ties and reopen embassies.
The UAE's business and trade relations with Iran date back more than a century, and it began reestablishing ties with Iran in 2019. Dubai has long been Iran's main link to the outside world.
Iran's state media reported that Iran's newly appointed ambassador to the United Arab Emirates, Reza Amiri, has served as the director general of the Iranian emigrants' office at the Ministry of Foreign Affairs.