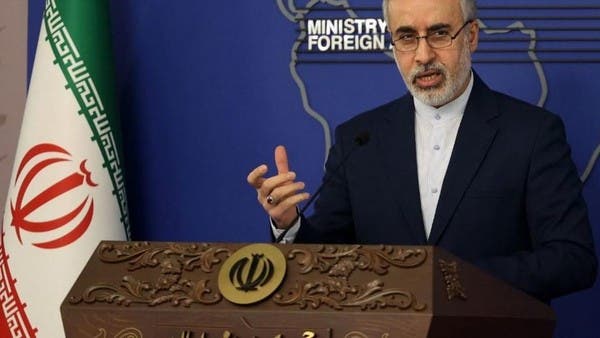 Iran on Wednesday welcomed the US appeal to help end the conflict in Yemen, supporting the peace process.
Tehran welcomed the statements of the US special envoy for Yemen, Timothy Lenderking.
Landerking said on Tuesday that Washington would like "the Iranians to show their support for the political process. We hope that Iran will cooperate with the ongoing efforts for a political solution in Yemen."
"If the Iranians really want to show that they are bringing about positive change in the conflict, then they will not be smuggling arms to the Houthis in violation of UN Security Council resolutions," he added.
Iranian Foreign Ministry spokesman Nasser Kanani said on Wednesday that Tehran has supported the peace process "since the first day of the war in Yemen".
UN envoy for Yemen Hans Grundberg said last Sunday that the UN-brokered ceasefire agreed on April 2, 2022 is a "moment of hope".
"The most important message of the ceasefire is that it reinforces the opportunity to launch a comprehensive political process aimed at ending the conflict in a comprehensive and sustainable way," Grundberg said in a statement.