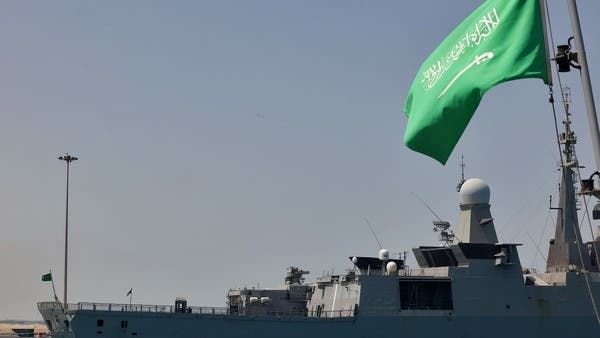 Iran's Minister of State in Saudi Arabia has welcomed tens of Iranian citizens who were evacuated from King Abdullah Airbase Persudan in Jeddah and thanked Saudi Arabia for helping them evacuate.
Upon arrival at the Iranian Nazm al-Amor Hassan Zarangarka Airport, the commander of the Western Region of Saudi Arabia, Major General Pilot Ahmad Al-Debis and the commander of the airbase, Major General Abdullah Al-Zahrani, gave a warm welcome.
In an interview with Saudi Arabia's Al-Akhbariya TV, Zarnagar thanked the Saudi leadership and praised the Saudi government's efforts to help evacuate Iranian citizens from Sudan.
According to the Saudi Ministry of Foreign Affairs, more than 1,800 foreign nationals, including Iranians, were evacuated from Sudan on Saturday by the Saudi ship "Amana". On the same day, an Iranian plane arrived at King Abdullah Airbase to take 65 people brought to Saudi Arabia to Iran.
The Saudi Ministry of Foreign Affairs says that since the crisis started in Sudan two weeks ago, 5,197 people have been transferred to Jeddah or other cities as a result of the country's evacuation operations. Among them, 184 Saudi citizens are included.
Clashes have been ongoing since April 15 between the forces loyal to Sudan's army chief, General Abdul Fattah al-Barhan, and the Rapid Action Forces (RSF) under the command of his rival, Commander Muhammad Hamdan Daqloo, also known as Hamidati. Meanwhile, foreign countries are evacuating thousands of their citizens from Khartoum Struggling for More than 500 people have been killed and thousands injured as a result of armed violence between the warring forces.