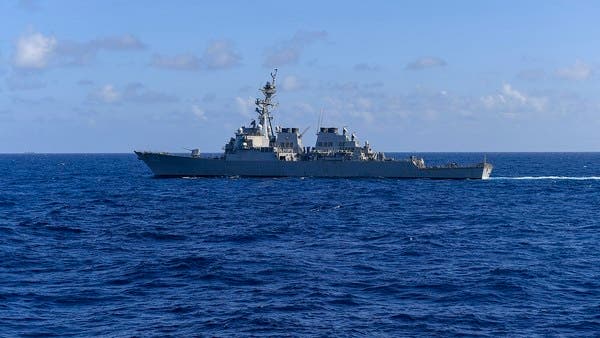 The US Navy says its guided-missile destroyer-class ships have patrolled disputed waters in the South China Sea. According to the US Navy, the patrol was carried out as part of Operation "Freedom of Navigation".
"During the operation, the protection of 'navigation rights, freedoms and lawful use of sea lanes' was ensured," the Navy statement added. It has ensured the freedom of maritime transport in the South China Sea.
After the operation, the USS Mellies moved out of the disputed territory and continued normal operations in the South China Sea.
China has started a three-day series of military exercises around Taiwan with the help of a fleet of fighter jets and ships. These exercises included a simulated bombing of Taiwan.
The drills followed a meeting between US Speaker Kevin McCarthy and Taiwan President Tsai Ing-wen last week.