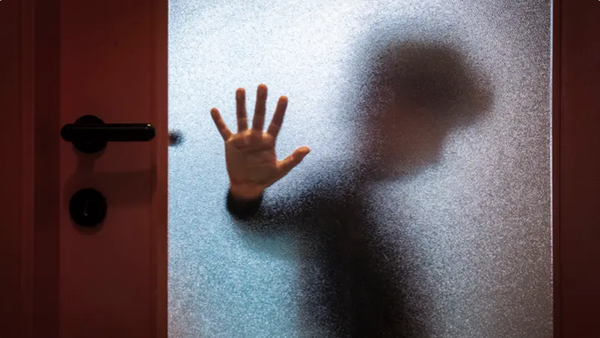 A 13-year-old British boy is facing a prison sentence in a bizarre incident. A special court in the UK found him guilty of seven sex crimes, including the attempted rape of two women.
According to local UK media reports, the child was found guilty of committing the crimes when he appeared before a competent court to hear him. He committed the first sexual assault on December 15, 2022, the court was told. Then committed it 6 times. Between January 17 and 19 of the current year, committed other crimes within just three days.
The identity of the juvenile suspect has been withheld by the court, the prosecution and the media, and his photograph has not been released for security reasons, as laws in the UK prevent minors from being identified in such cases. However, these crimes took place in "Telford", a town near Birmingham in the north of Great Britain.
The boy is facing prison time for these crimes, but the court has yet to decide how long he will spend behind bars. He is due to be sentenced at Shrewsbury Crown Court on May 5.
West Mercia Police said some victims described their attacker as wearing a school uniform.
During an interview with police, the boy admitted that he was present at some of the crimes, but denied any responsibility. He claimed that there was another unknown person who might be responsible for the attacks.
"I want to thank the victims for their courage in giving evidence in court, which led to today's verdict," coroner Chris Henry said after the hearing.
"Fortunately, such attacks are rare, but women everywhere can take comfort in the fact that we will not hesitate to act when they do," she added.