Britain will send 600 Brimstone missiles to Ukraine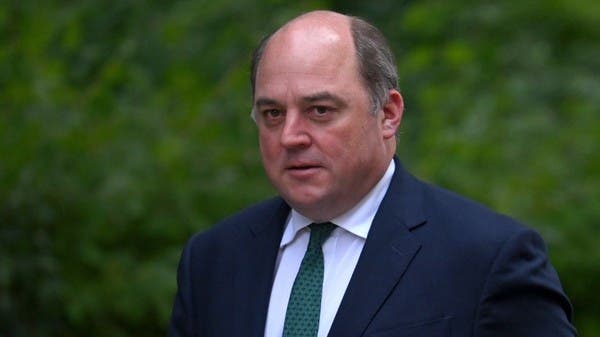 On Thursday, the British Minister of Defense announced in Estonia that the United Kingdom will send Ukraine an additional 600 Brimstone missiles to help it fight Russia.
Ben Wallace confirmed this after a meeting of donors with many of his European counterparts at the Estonian military base of Tapa.
"Today, I can say we will also be sending an additional 600 Brimstone missiles into theater, which is critical to helping Ukraine control the battlefield," Ben Wallace said.
The first country to meet this demand
And London announced, on Saturday, that it would send combat tanks to Ukraine, to be the first country to meet Kyiv's request in this regard.
Wallace and his Estonian counterpart, Hannu Pefkur, took the initiative to call the donors' meeting.
Talks about military support for Ukraine continue on Friday, during a meeting of fifty countries called for by the United States at the Ramstein military base in Germany.
We will continue to support Ukraine.
Wallace added Thursday, "We are here today and we will be in Ramstein tomorrow (…) to make (Russian) President Vladimir Putin understand very clearly that we will continue (…) to support Ukraine."
"Because if President Putin is betting that we will tire this year, he is mistaken. We will make plans for this year, next year and the year after (…) We are here for the long haul."
Also, Wallace called for Russia to withdraw from Ukraine.
"In 2023, the time has come to turn the momentum that the Ukrainians achieved by pushing back Russia into gains, and to make sure that Russia understands that the goal now lies in pushing it out of Ukraine and restoring Ukraine's sovereignty," he said.