Britain: We will not impose a solution or government on the Sudanese parties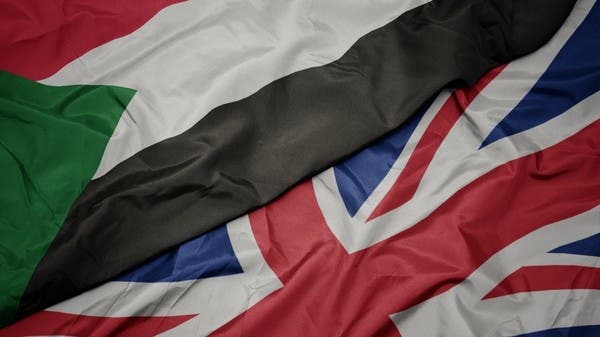 The British ambassador in Khartoum, Giles Lever, said on Friday, "We will not impose a solution or a government on the Sudanese parties ."
"We hope that the Egyptian proposal presented by the head of the Egyptian intelligence will be complementary to the framework agreement, " he added.
He added, "The Juba Agreement is a step to address issues related to Darfur."
Rounding spacing
This comes, while a source confirmed to Al-Arabiya / Al-Hadath, yesterday, Thursday, that the head of the Sudanese Sovereignty Council, Abdel Fattah Al-Burhan, is leading mediation to bridge the divergence in political positions between the three blocs of freedom and change, which are the Central Council, the Democratic Bloc, and the National Forces.
He also explained that the parties held four meetings under the auspices of Al-Burhan, describing the spirit that prevailed in the meetings as kind.
The source said that the three blocs presented the interests of the nation over the interests of their own blocs and parties, indicating that they discussed a number of papers, including the framework agreement, and the vision of each bloc as follows: the political process and transition management.
It is noteworthy that the military and civilian components in Sudan reached a framework agreement in early December 2022 that paves the way for a transitional period that extends for two years and ends with the army leaving the political arena, in an apparent sign of a breakthrough for the political crisis in the country.