After promises from the Taliban…a humanitarian organization resumes its work in Afghanistan
Save the Children has announced that it will resume its work in Afghanistan after promises from the Taliban not to harm its female employees.
The organization indicated that it had received assurances from the Taliban that its employees could work without hindrance.
While the "Save the Children" organization indicated that it will resume its work in Afghanistan in the areas of health, nutrition and education.
The organization had suspended its work in Afghanistan last month, after the Taliban ordered a ban on women working in non-governmental organizations.
At that time, other organizations announced the suspension of their work, such as Christian Aid and Action Aid.
Revocation of the Taliban's decision
At the time, Western countries demanded the Taliban to reverse its decision, and a statement said that the acting head of the United Nations Mission to Afghanistan urged the acting Minister of Economy in the Taliban government to cancel a decision banning the work of female NGO employees, and the mission added that millions of Afghans are in need of humanitarian assistance.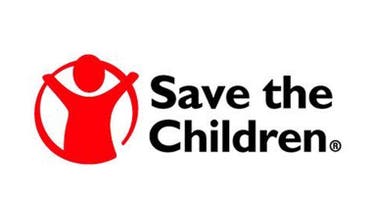 Save the Children
The orders do not apply directly to the United Nations, but the non-governmental organizations covered by the resolution carry out many of the United Nations programs, which threatens another crisis that Afghan women and families will face, to add to all the crises that the Afghan people suffer from.