Led by "Amazon" and "Microsoft" .. the technology giants are planning to lay off 64,000 employees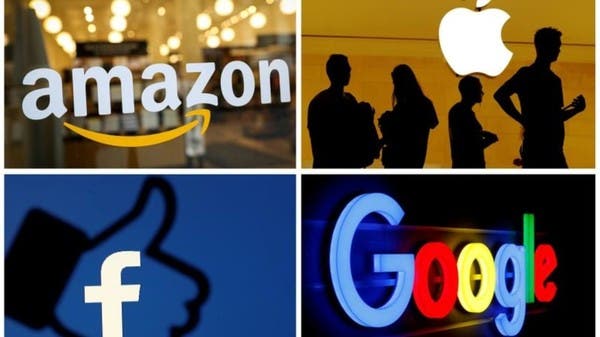 After 10 years of driving the stock market bull run, big tech companies are racing to downsize staff to adapt to the new reality.
On Wednesday, Microsoft announced that it would lay off 10,000 employees, reducing the company's headcount by less than 5%.
And before that, Amazon began a new round of job cuts, which is expected to end the contracts of more than 18,000 employees and become the largest workforce reduction in the history of the e-commerce giant.
According to a report by CNBC, seen by Al Arabiya.net, the layoffs come at a time of slowing growth, rising interest rates to fight inflation, and fears of a possible economic recession next year.
The following are a number of technology companies that intend to reduce their employment, and whose number of planned employees exceeds more than 64,000 employees:
Amazon: 18,000 employees, Microsoft: 10,000 employees, Alphabet, the parent company of Google: 230 employees, Crypto.com: 500 employees, Coinbase: 2,000 employees, Salesforce: 7,000 employees. Meta Platforms: 11,000 employees, Twitter: 3,700 employees, Lyft: 700 employees, Strip: 1,100 employees, Shopify: 1,000 employees, Netflix: 450 employees, Snap: 1,000 employees, Robin Hood: 1,100 employees, Tesla: 6,000 employees.