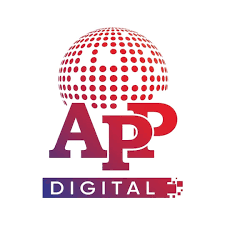 Quetta – May 23 (APP): Gulzar Imam Shambe, the arrested leader of the banned organization Baloch National Army in Balochistan, was presented before the media. On this occasion, Gulzar Imam Shambe said that our path of armed struggle is wrong, it is hoped that the state will play the role of a mother and give an opportunity for reform, the Baloch people involved in the armed struggle should take the path of return instead of fighting.
On Tuesday, Balochistan Interior Minister Zia Longo presented Gulzar Imam during a press conference in Quetta. Balochistan Interior and Tribal Affairs Minister informed the media about the action of security agencies related to Gulzar Imam and later expressed his views on the arrested accused. invited to do
Gulzar Imam Shambe said that I have been a part of the armed struggle for the past fifteen years and have gone through all kinds of situations. As a Baloch, my aim is to protect my nation and region. I was arrested a few days ago. I have met with Akbarin after discussing with them, I have come to the conclusion that the fight for the rights of Balochistan is possible only through constitutional and political means.
Gulzar Imam Shambe said that I started this war without understanding the state, the path I chose was wrong because the armed struggle made the problems of Balochistan worse, some powers considered the Baloch forces just a pressure group. They want to use it as an excuse, which is only harming the Baloch people. There is also an appeal that they should work for the development of the province instead of wasting time in fighting.
He further said that I hope that the state will give us a chance to reform by playing the role of a mother, whose people were killed in this war and I seek forgiveness from those who suffered any loss, towards the media. In response to a question from Gulzar Imam said that every country has its own interests, no one can deny the geographical importance of Balochistan and the eyes of the world are on it. Will be meeting.
The news is published by EMEA Tribune & Associated Press of Pakistan