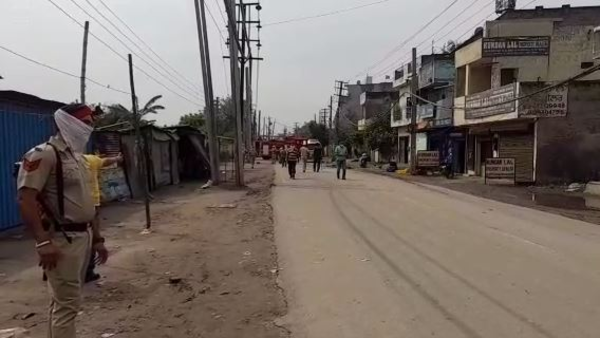 In India, the news agency "ANI" has reported on Sunday that 9 people have died and 11 have reached the hospital due to a gas leak in the city of Ludhiana in the northern Indian state of Punjab.
According to the video shared by ANI, a team of National Disaster Response Force has reached the spot and is working to evacuate people.
The video showed police officers patrolling wearing masks. Local people are also being asked to stay away from the cordoned off area.