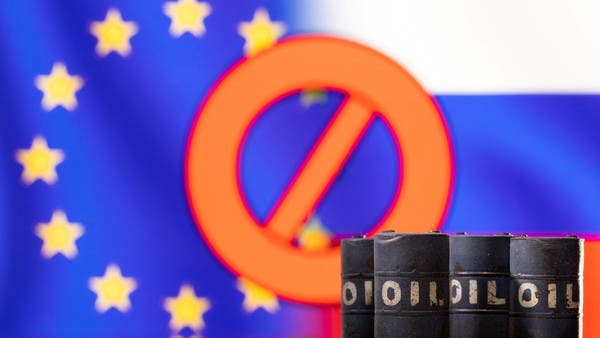 European Union Representative for Foreign Policy Joseph Borrell says that the European Union should crack down on the Indian policy of converting Russian oil into refined petroleum products and selling it.
The EU's chief diplomat told the Financial Times in an interview that "if diesel or petrol is coming to Europe from India, which is being produced with the help of Russian oil, it is a violation of the existing sanctions on Russia and the European Union Member States will have to take steps against it."
After the Russian attack on Ukraine, Western countries, especially Europe, have stopped buying oil from Russia, after which India has become the largest buyer of Russian oil.
Due to the access to cheap crude oil from Russia, India has increased its exports of petroleum products from its petroleum refineries, due to which India has now become a major supplier of oil products to Europe.
Joseph Borrell said, "If India buys oil from Russia, it is normal. If petroleum products are sold to us using this oil, then we have to take measures."
India's imports of Russian oil rose for the seventh consecutive month, after which India became the largest buyer of Russian oil. Earlier this honor was held by Iraq.
According to data, India was exporting an average of 154,000 barrels of diesel and jet fuel per day to Europe before Russia's attack on Ukraine. Since the European ban on Russian oil products, India has continued to export 200,000 barrels of average petroleum products per day.
Joseph Borrell said that "all countries will have to adopt a mechanism to stop the process of access of Russian oil to Europe."