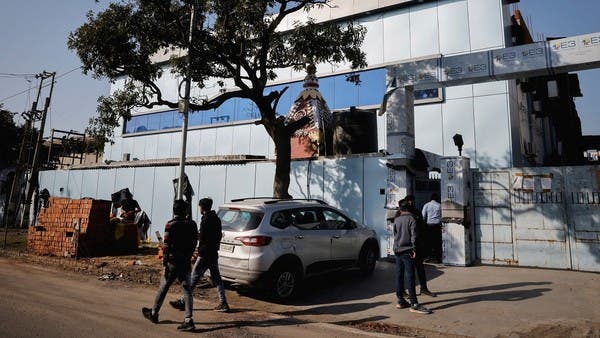 After the alleged deaths of dozens of children in Gambia and Uzbekistan due to cough syrup made in India, the government has issued an official notice saying that the export of cough syrup should be allowed only after the samples are tested in a government laboratory. will
The government has said in a notice issued on May 22 that before exporting any cough syrup, it is necessary to have a certificate of analysis issued by a government laboratory. This decision will be applicable from June 1.
India's $41 billion pharmaceutical industry is one of the world's largest pharmaceutical industries, but the World Health Organization (WHO) has identified toxic substances in cough syrups manufactured by three Indian companies. The reputation of has taken a deep blow.
Last year, 70 children in Gambia and 19 in Uzbekistan were reported killed by cough syrup produced by two Indian companies.
The notification issued by the Ministry of Commerce of India states that permission to export cough syrup will be subject to export sample testing and presentation of certificate of analysis.
The notice has identified seven federal government laboratories where samples can be sent for testing. Apart from this, other state laboratories have also been identified which have been certified by the national accreditation body.
It should be noted that the deaths of children in Gambia were allegedly caused by a cough syrup manufactured by Maiden Pharmaceutical Ltd., but its Indian tests did not detect any toxic substances. Several drugs manufactured by another drugmaker, Marion Biotech, were found to contain contaminants. The same syrup was linked to deaths in Uzbekistan.
British news agency Reuters reported last week that India is considering changes to its pharmaceutical industry policy, including increased testing of raw materials for cough syrups as well as medicines.