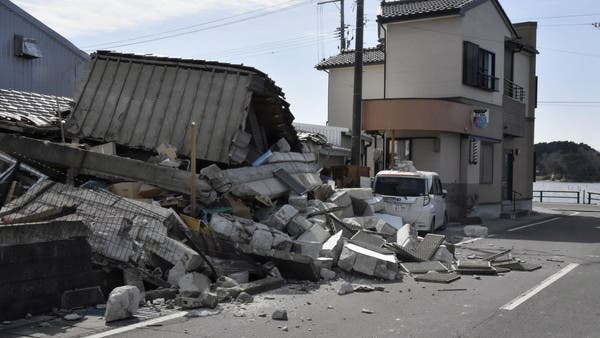 A 6.1 magnitude earthquake was felt in the northern region of Omori in Japan, but no tsunami warning was issued as a result.
According to the Japan Meteorological Agency, the earthquake occurred at 5:18 pm local time, with its epicenter located at a depth of 20 km. No loss of life or property has been reported on local Japanese media.
According to the US Geological Survey, the magnitude of this earthquake was recorded at 6.2 on the Richter scale.
Earthquakes occur frequently in Japan. Strict laws are in place to prevent severe earthquakes in the country and emergency drills are conducted in all sectors.