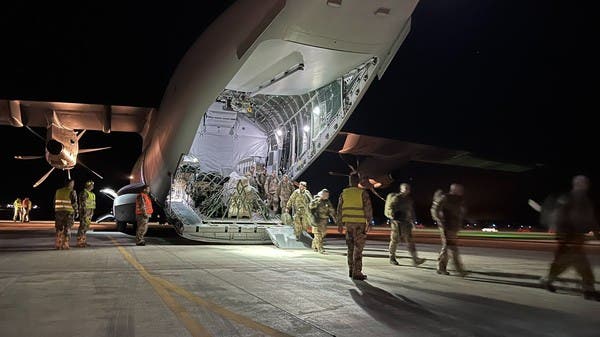 A German military plane carrying 101 German citizens evacuated from Khartoum has left for Jordan.
The German military said on Sunday that two more of its planes were still in Sudan, a country currently engulfed in fighting between rival military factions.
The army said in a statement that several hundred German citizens in Sudan have registered with the Ministry of Foreign Affairs for evacuation.
In addition, there are others who need protection, especially from European countries that are unable to evacuate them, the military said.
The German military tweeted that "the first Airbus A400M of the German military is leaving for Jordan with 101 people on board. From there, preparations are being made for the onward journey."