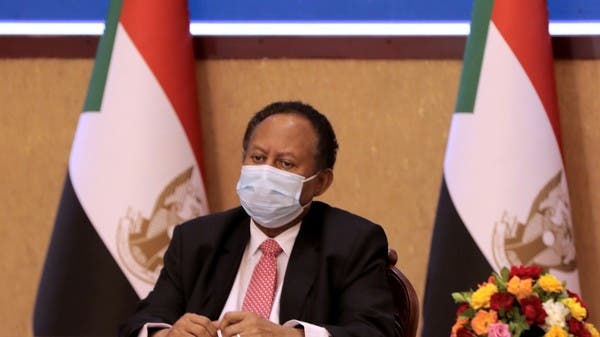 Former Sudanese Prime Minister Abdullah Hamdok has warned that the ongoing bloody clashes in Sudan must be ended or the conflict could turn into one of the world's worst civil wars.
Abdullah Hamdouk said in an interview with Mo Ibrahim, a Sudanese-born British billionaire telecom businessman, that if Sudan reaches a point of true civil war, then the conflicts in Syria, Yemen and Libya will be its own. The competition will prove to be just a small fight.
Abdullah Hamdok gave this interview during an event organized as part of the activities of his Institute for Governance and Leadership in Nairobi.
Abdullah Hamdok added that it would be a nightmare for the world. This fight will have big implications. The current conflict is a "pointless war" between two armies. There will be no winner in this war. So it should stop.
It should be noted that the fighting in Sudan started on April 15. According to the United Nations Office for the Coordination of Humanitarian Affairs, more than 75,000 people have been displaced in Sudan and have moved to neighboring countries such as Egypt, Ethiopia, Chad and South Sudan.
According to statistics released by the Ministry of Health on Saturday, at least 528 people have died and 4,599 people have been injured in the conflict.