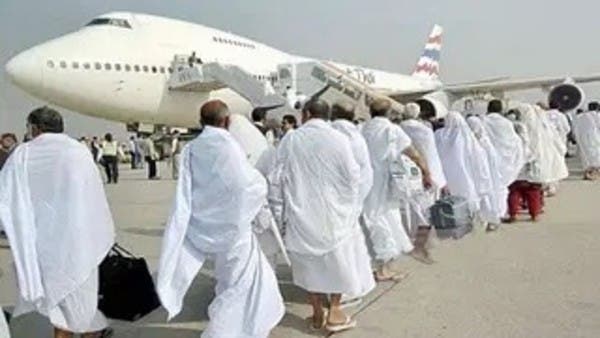 British police have urged Muslims wishing to perform Hajj this year to beware of some fake people and Hajj companies in the UK.
British police said that in this regard it is important to be wary of attractive offers in the UK. These offers are advertised by some illegal companies and individuals related to travel, accommodation and Hajj. Police said any offer should be verified first and do not trust anyone without verification.
Police also said that some fraudsters are taking advantage of this religious occasion to obtain money fraudulently and illegally. British Muslims should immediately report any person or company involved in fraud to the police.
British police issue similar warnings every year after receiving many complaints from victims of fraudsters in London and other major cities over the years.