The debris of an Iranian march in Ukraine contains parts made by 13 American companies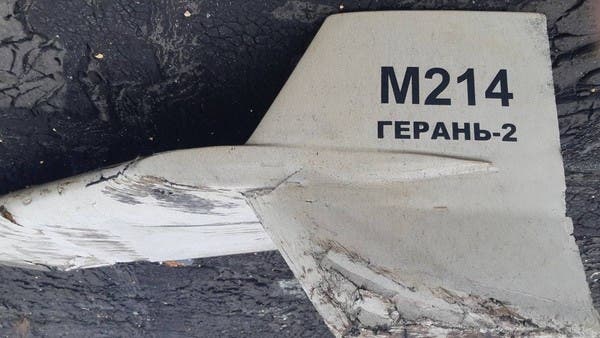 On Wednesday, the American "CNN" network quoted a Ukrainian intelligence report that the wreckage of an Iranian drone that was shot down in Ukraine contained parts made by 13 American companies, in addition to other Western companies.
According to the intelligence assessment, among the 52 components that Ukrainian experts extracted from the Iranian Shahed-136 drone, 40 were made by 13 American companies.
The report said the other 12 components were manufactured by companies in Canada, Switzerland, Japan, Taiwan and China.
A spokeswoman for the US National Security Council, Adrienne Watson, stated that Washington is studying ways to target the production of Iranian drones through sanctions and export restrictions, and to address private companies that manufacture the components used in them, according to the American Network.
The spokeswoman added that Washington is studying further steps that can be taken with regard to export controls to restrict Iran's ability to obtain technologies used in manufacturing drones.