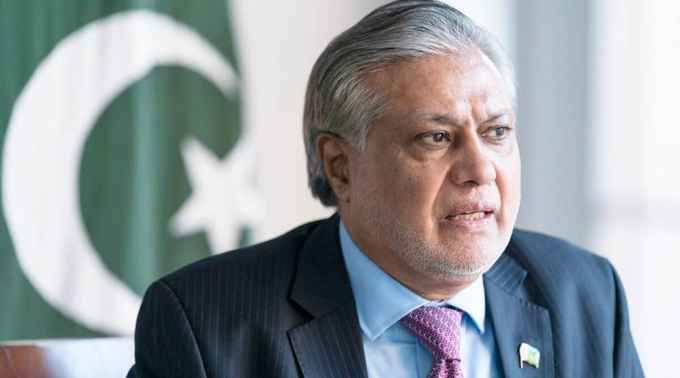 Islamabad. April 6 (APP): The government has decided to declare all 72869 applicants successful under the regular Hajj scheme. This was announced on Thursday after a meeting between Finance Minister Ishaq Dar and Religious Affairs Minister Mufti Abdul Shakoor.
Finance Minister Ishaq Dar said that this year there was a quota of 44190 under the regular scheme for Hajj. This year, 72869 applications have been submitted for Hajj. About 37 thousand more applications than the quota have been received.
He said that the initiative has been taken on the instructions of the Prime Minister and the desire of the Minister of Religious Affairs. Additional resources and foreign exchange will be required for this. The Minister of Religious Affairs said that he is grateful to the treasury for allowing all the pilgrims who applied. There is an economic crisis in the whole world, including Pakistan. Hopefully, the good days of Pakistan will come again, the country will develop and be prosperous.
The news is published by EMEA Tribune & Associated Press of Pakistan