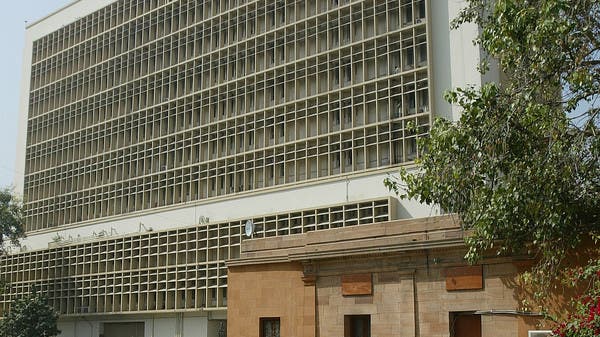 The Central Bank of Pakistan has announced on Monday that Pakistanis living abroad have remitted two and a half (2.5) billion dollars in the form of remittances in March. The government has appealed to them for more hard currency remittances.
According to a tweet by Bank Daulat Pakistan, the amount represents a 27.4 percent increase over February and is the highest in the last seven months. Officials say that this announcement has given hope to improve Pakistan's ailing economy. Remittances mostly came from Pakistanis living in the US, UK and the Middle East.
Last summer's devastating floods killed 1739 people, injured thousands and destroyed 2 million houses and caused a loss of 30 billion dollars to the country's economy. As a result, Pakistan is facing the worst economic crisis.
Pakistan is in talks with the International Monetary Fund (IMF) to receive a major loan tranche of $1.1 billion from the $6 billion bailout package. The installment was put on hold from December due to non-fulfillment of conditions.
Economists fear that the failure to get a loan from the IMF will increase inflation. About 21 percent of Pakistan's 22 crore population lives below the poverty line.
Prime Minister Shehbaz Sharif has blamed Imran Khan for the economic disaster and said that former cricket star-turned-Islamist politician Imran Khan had violated the terms of the 2019 agreement with the IMF.
Imran Khan was ousted in April 2022 through a no-confidence vote in Parliament. Now he campaigned in favor of the demand of Prime Minister Shehbaz Sharif to hold early general elections. Addressing lawmakers on Monday, Finance Minister Ishaq Dar accused Imran Khan of deliberately deepening the crisis to harm the country.
"We will bring Pakistan back to the path of development," Ishaq Dar said in Parliament. He claimed that by the grace of God "and timely actions by the Shahbaz Sharif administration," Pakistan had avoided bankruptcy. I have been successful.
Ishaq Dar said that foreign exchange reserves, which had dipped below $3 billion last month, have improved and have now reached $9 billion.