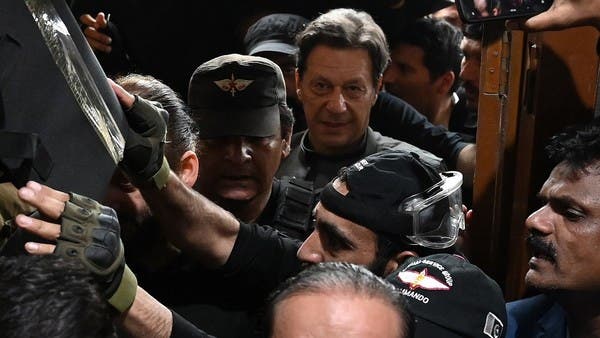 A non-bailable warrant was again issued in the woman judge threat case of Chairman Tehreek-e-Insaf Imran Khan.
According to the details, a woman judge intimidation case against former Prime Minister Imran Khan was heard in the District and Sessions Court of Islamabad.
Imran Khan's lawyer requested exemption from attendance. The prosecutor opposed Imran Khan's plea for exemption from his appearance today and requested that the bailable warrant be changed to non-bailable as Imran Khan is absent. The court reserved its decision after hearing the arguments of the lawyers from both sides.
Later, the court, giving a safe verdict, rejected Imran Khan's plea for exemption from today's appearance and issued a non-bailable warrant.