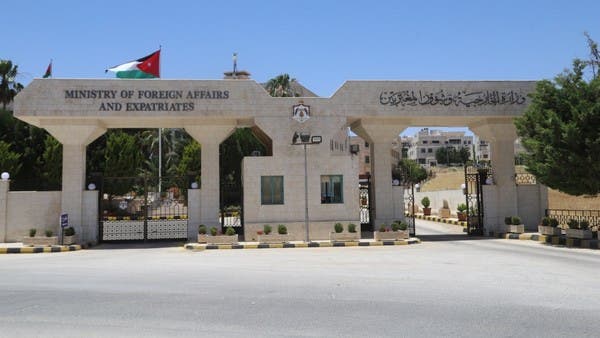 The Ministry of Foreign Affairs of Jordan has said today, Friday, that the house of the Kingdom's ambassador in the Sudanese capital, Khartoum, has been attacked and vandalized.
In a statement, the Ministry of Foreign Affairs confirmed the presence of the ambassador and embassy staff in the city of Port Sudan and said that none of them were injured.
The statement said that the Kingdom condemns all acts of violence and vandalism and calls on the Sudanese parties to provide protection to embassies and diplomatic staff. The statement said that diplomatic personnel in any country are protected under international law and Jordanian diplomatic personnel in Sudan should be protected under international law.
Representatives of the Sudanese army and the Rapid Action Forces signed an agreement last week in Jeddah, Saudi Arabia. In this ceasefire agreement, Saudi Arabia and the United States played the role of mediation. Under the agreement, both sides agreed to stop fighting for seven days and resume humanitarian aid activities.
Several diplomatic installations and officials in Khartoum have been attacked during the conflict that began in mid-April. The Jordanian embassy in Khartoum was stormed and vandalized on May 15.