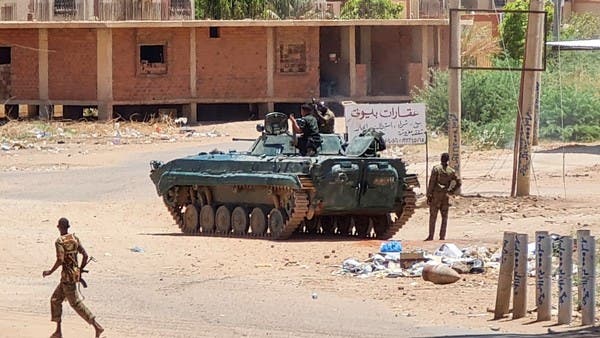 The Kuwaiti Foreign Ministry said on Monday evening that the residence of the head of the military office at its embassy in Khartoum was raided and ransacked.
"Kona" news agency reported that the Ministry of Foreign Affairs has strongly condemned the attack on the headquarters of the military office and all kinds of violence and vandalism by the State of Kuwait.
The ministry said the attack was a clear violation of all international norms and laws and the Vienna Convention.
The ministry renewed its call on government authorities and all relevant parties in Sudan to ensure full security of diplomatic mission headquarters and to take immediate steps to punish the perpetrators.
Earlier on Monday, the Jordanian Foreign Ministry said its embassy in Khartoum had been stormed and vandalized.
The Jordanian foreign ministry added that it "condemns the attack" on the embassy in Khartoum and "stresses the need to respect the relevant rules of international law."
The Sudanese Foreign Ministry also condemned the attack and alleged that the Rapid Support Forces were behind the attack on embassies and diplomatic missions of other countries.