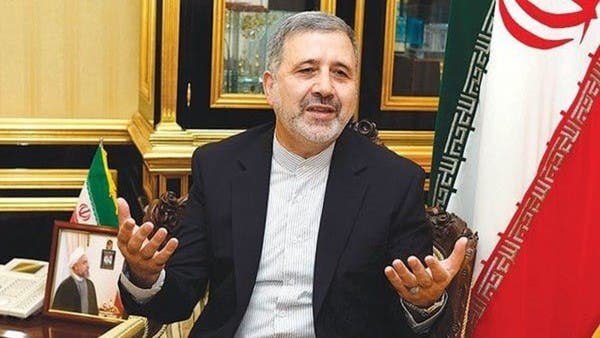 Iran has appointed Ali Reza Inayati, a veteran diplomat with extensive experience in Gulf affairs, as its new ambassador to Saudi Arabia.
Iran's semi-official Fars news agency reported that Ali Reza Inayati will be the new ambassador to Riyadh. He was previously Tehran's ambassador to Kuwait from 2014 to 2019.
Prior to his appointment as Ambassador, he was the Director General of Gulf Affairs in the Ministry of Foreign Affairs of Iran.
In March, Saudi Arabia and Iran announced the restoration of bilateral diplomatic relations after seven years, mediated by China, and in this context, a tripartite agreement was reached between them.
Under the agreement, the two countries agreed to reopen their embassies and consulates in each other's capitals and cities and to implement the security and economic cooperation agreements signed 20 years ago.
It should be noted that Saudi Arabia severed relations with Iran in 2016 after pro-Iranian protesters attacked its embassy in Tehran and consulate in Mashhad.
Earlier this month, Iranian Foreign Minister Hossein Amir Abdullahian said that Saudi Arabia has appointed its new ambassador in Tehran and Iran will soon introduce its new ambassador in Riyadh.