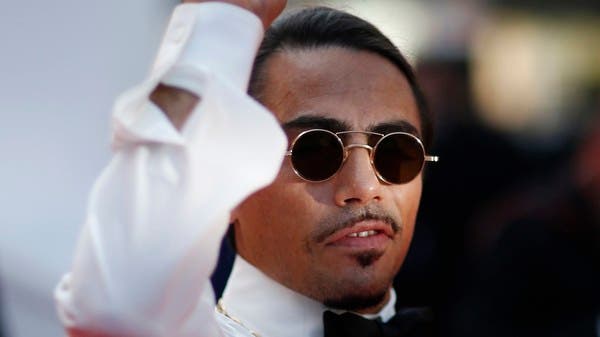 Several former employees of the famous Turkish chef Nusrat restaurant in the United States filed a lawsuit against the restaurant because they were discriminated against and some female employees were forced to wear skimpy clothes.
Former employees of the famous Turkish chef restaurant told the American media that Nusrat's restaurants were subjected to sexual discrimination and that employees were discriminated against based on their nationalities.
According to Insider, 9 former employees of the restaurant have said in 7 lawsuits filed in New York and Miami that Chef Nusrat is obsessed with fame and money.
Ex-employees pointed out that in addition to exploitation at work, the work culture in the workplace prioritizes men over women. A woman who works at the restaurant's Miami branch said that there seems to be a lot less respect and respect for you.
Some former employees also alleged that non-Turkish employees were mistreated and discriminated against. Angelo, the former employee who filed the lawsuit in 2021, said they did not rehire me after the Covid-19 restrictions were lifted even though I had previously performed well. Only Turkish employees were rehired.
Elizabeth, who works at the New York branch, said that the general manager told me to wear a short skirt, high heels and a low neckline on my first day at work, even though a Turkish employee was working at the restaurant in his usual uniform. .
According to a report published by the American Insider website, a lawsuit was filed in January 2020 by a former employee named Melissa Compier after she was not promoted because she was a woman.