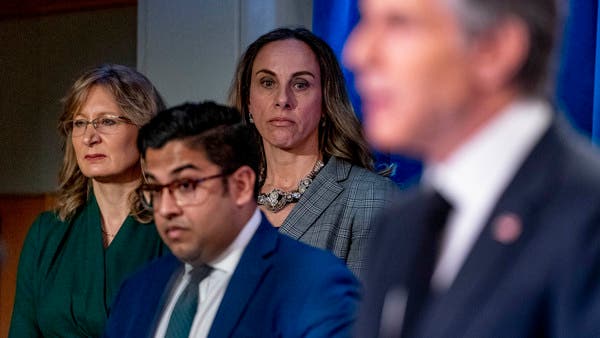 Vedant Patel, Deputy Spokesperson of the US State Department, while answering a question regarding the current situation in Pakistan and the arrest of former Prime Minister Imran Khan during a routine briefing at the State Department, said that the first and most important thing is Of course, we believe that individuals should have the freedom to express themselves.
Elaborating on freedom of expression, he said that (people) should do so without taking part in any violence that would harm government employees and government buildings.
"Especially on the arrests, I talked about this a little bit last week, that the United States does not take a position on any one political party or any candidate or the other," the deputy spokesman added. It is our position that a strong, stable and prosperous Pakistan is important to US-Pakistan relations. And the arrest of any person should not conflict with human rights according to the laws of (Pakistan).
Spokesman Vedant Patel further said that he would not comment on the current situation in Pakistan as he could not provide an estimate.
However, he said that we are very clear about media access, the need for access to information and free communication between the government and journalists.