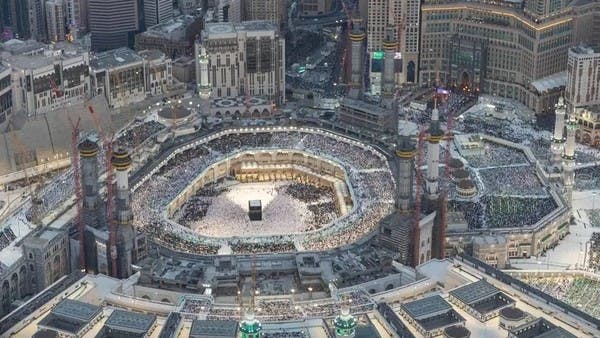 The General Presidency for the Affairs of Masjid Haram and Masjid Nabawi has announced that the third Saudi expansion of Masjid Al Haram will be opened in view of the arrival of worshipers in the last decade of Ramadan. The "Third Saudi Extension Agency" representing the "General Presidency" further clarified that full preparations have been made for the arrival of the pilgrims.
Field, engineering and technical services are provided. Works are being implemented as per operational plans and human cadre of engineers. Technicians, observers and workers are working around the clock to ensure the comfort and safety of visitors to Al-Masjid al-Haram.
Field service plans have been implemented at all locations of the extension building. According to the plans prepared for the last ten days of Ramadan, squares have been prepared for those coming from the Jarul tunnel and Jabal-ul-Kaaba, and round-the-clock cleaning and perfume work has been intensified here. Coolers have been installed for Zamzam water drinkers and the safety of these coolers is being ensured. Preparations have been completed in all the halls and steps have been taken to preserve the carpets. All engineering and technical aspects of the third Saudi expansion are being taken care of. Elevators, operating escalators and air-conditioning systems are being operated according to standards that also take into account air temperature and air purity. Internal and external lighting systems are functional. Sound access to building entrances and exits is ensured along with operation of all sound systems.