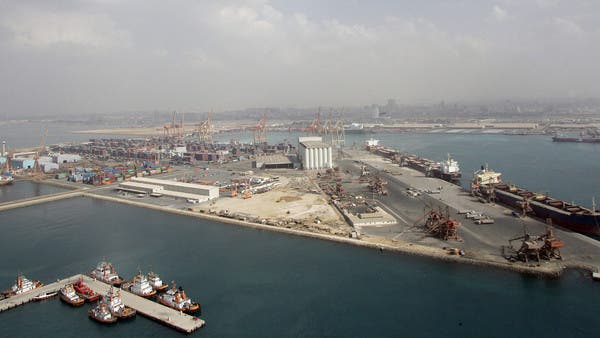 The number of shipping containers handled or handled at Saudi ports increased by 21.14 percent on a year-on-year basis in March, the Saudi Ports Authority (Mawani) said on Wednesday.
A total of 693,523 20-foot containers were handled at the country's ports in March 2023, compared to 572,475 in March 2022.
According to Moani statistics, exports have increased by 17.74 percent. They have reached 195 thousand 495 containers in March this year compared to 166 thousand 45 in March last year.
Imports stood at 224 thousand 221 containers with an increase of 37.05 percent which was 162 thousand 876 containers in 2022.
Saudi ports handled a total of 26,102,998 tons of cargo in March 2023. These included 523,513 tons of general cargo, 4,588,115 tons of liquid bulk cargo, and 13,594,542 tons of dry bulk cargo. This represents an increase of 5.81 percent over the total tonnage of March 2022.
Food grains also increased by 37.52 percent. Their quantity increased from 1,487,327 tons in 2022 to 2,045,428 tons this year. Live stock increased by 496.26 percent annually from 104,592 to 623,644 cattle.
A total of 76,086 vehicles were imported through Saudi Arabian ports in March this year, which is 11.42 percent higher than last year's 68,287 units.
Additionally, 984 ships arrived on Saudi shores in March 2023. This number is 12.59 percent higher than March 2022's 874 ships.
Passenger traffic also increased by 21.16 percent on year-on-year basis to 104,575 passengers as against 86,308 in March last year.