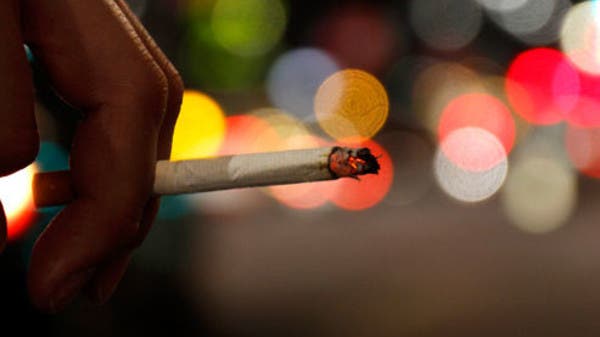 The Public Investment Fund in Saudi Arabia announced on Thursday the establishment of the "Badyl" company, which aims to reduce the prevalence of smoking by providing tobacco-free or less harmful alternatives.
A report published by the official Saudi Press Agency stated that the company aims to develop innovative products to reduce the prevalence of smoking by providing tobacco-free and less harmful alternatives, which would Help people lead healthy lives and raise the standard of living in line with the Kingdom's Vision 2030.
According to the Saudi Press Agency, the "alternative" products will help about one million people quit smoking by 2032, which is about 25 percent of smokers in Saudi Arabia.
Providing people with tobacco-free alternatives could save more than $1.59 billion in health care costs by 2023.
And it could potentially provide direct annual savings of more than 6 billion riyals on healthcare costs by 2032.
"The company will achieve the goals of the Public Investment Fund strategy related to localization by locally manufacturing products, sourcing raw materials, knowledge transfer, intellectual property development.
PIF said tobacco-free nicotine products will be available in Saudi Arabia by the end of 2023, after which the long-term plan includes expanding its reach to regional and global markets.
The company's products will be manufactured entirely in Saudi Arabia, ensuring the highest product quality and safety through the best quality practices.
The establishment of the company will provide new economic opportunities and create thousands of jobs through local private sector and global partnerships.
Since 2017, the Public Investment Fund has established 77 companies and created more than 5 million direct and indirect jobs.