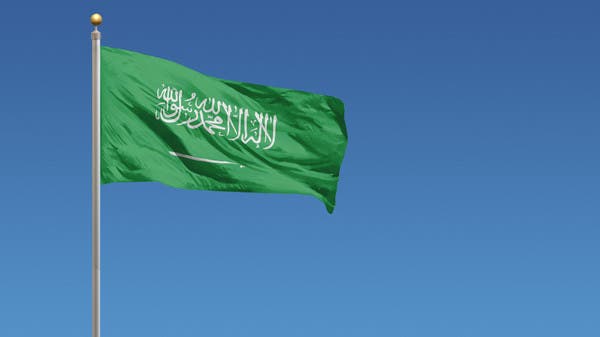 Saudi Arabia's cabinet on Wednesday approved the decision to join the Shanghai Cooperation Organization. The development comes at a time when Riyadh, on the other hand, is building a long-term partnership with China.
The Saudi Press Agency (SPA) has said that the kingdom agreed on a memorandum regarding the status of a negotiating partner in the Shanghai Cooperation Organization (SCO).
This organization is a political and security union of countries covering a large area of Eurasia, including China, India and Russia. The organization was founded in 2001 between Russia, China and the former Soviet Union countries of Central Asia. It was expanded to include India and Pakistan, which wanted to play a greater role in countering Western influence in the region.
Iran also signed documents for full membership of the organization last year.
Sources told Reuters that Saudi Arabia's involvement in the organization was discussed during Chinese President Xi Jinping's visit to Riyadh.
The sources added that dialogue partner status would be the first step before granting the kingdom full membership in the medium term.
The decision comes after Saudi Aramco announced on Tuesday that it had added several billion dollars to its investment in China by acquiring a stake in a private petrochemical group in a planned joint venture in northeast China. Is.