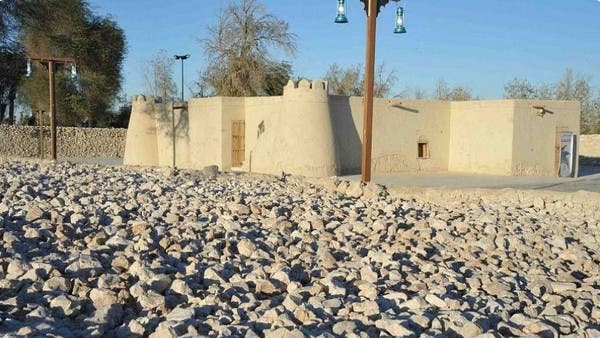 In Saudi Arabia, the second phase of the restoration, repair and renovation of old historical mosques program at the government level includes the restoration of the Jawasha Mosque in the east of Al-Ahsa Governorate.
According to the report of Saudi Arabia's official press agency 'SPA', Jawaha Mosque is one of the earliest mosques of Islam and the special feature of this mosque is that it is the second mosque after the Prophet's Mosque where Friday prayers were offered. had gone
It is one of those mosques that have a unique identity with respect to their architectural style. The inner mihrab of this mosque, its walls, windows and doors are all uniquely constructed.
This mosque was built after the meeting of the second delegation of Bani Qais tribe with the Prophet of Islam. At the time of the advent of Islam, Jawasa was the capital of the old city of Hajar.
The mosque is very close to the architecture of the Prophet's time. It has three corridors. Jawasha Mosque has an area of 205.5 square meters, in which 170 worshipers can pray in groups.
The Al-Jawasha Mosque is part of the second phase of Prince Mohammed bin Salman's historic mosque restoration project, which will see 30 mosques restored, repaired and renovated in all 13 regions of the kingdom.