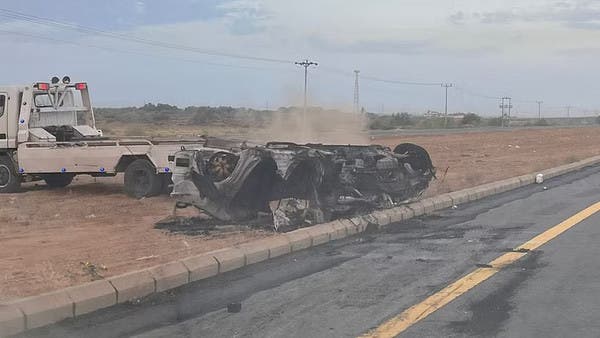 Another horrific traffic accident claimed 6 lives in Saudi Arabia. A new traffic accident was recorded on the highway in Jazan area. Five members of a family and one relative died. A relative was injured and admitted to hospital.
The head of the family was going with his family to visit his mother-in-law who was ill when his car collided with another car. The family was going to Al Hamsa Housing Road. The head of the family and members of the family left after Fajr in Ramadan to visit and help the mother-in-law, but on the way their car collided with another car.
Hussain Nishili, the brother of the wife who died in the accident, said that her sister, her husband, their three daughters and two other children were in the car. These two children were the sons of my other sister. Hussain Nishili said that this resulted in the death of all these six persons. A nephew survived and is now out of danger.
It should be noted that a whole family was killed in an accident in "Jazan" a week ago in "Al-Arada" governorate.