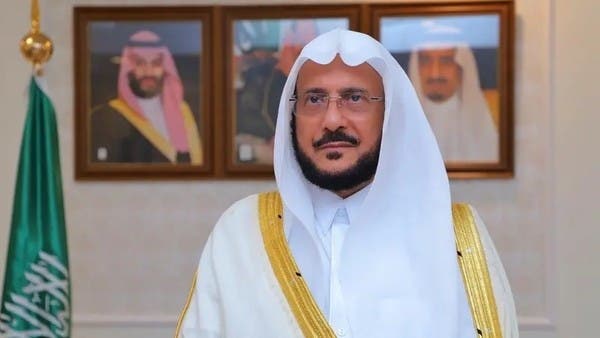 Abdul Latif Al-Sheikh, the Minister of Islamic Affairs, Da'wah and Guidance in Saudi Arabia, has said that the ministry has completed the process of appointing 25,700 imams and muezzins in mosques and mosques in Saudi Arabia according to the contract system.
Al-Sheikh explained that these appointments have been made under the framework of employment provision initiative. The ministry started its implementation on 6th Muharram 1442 Hijri and the series of appointments is still ongoing. He said that until the completion of the process of providing jobs on contract, the appointment of male and female supervisors, male and female preachers, male and female guards will reach 45 thousand employees by the end of this process in 1444 Hijri this year.
Saudi Minister Abdul Latif added that the appointments of imams, preachers and muezzins were made as rewards. His appointments in different regions of Saudi Arabia have been more than 24 thousand since 1440.