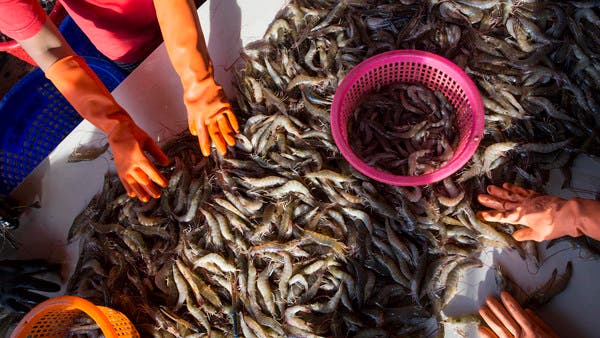 The Saudi Food and Drug Authority has imposed a temporary ban on the import of prawns from India.
The ban has been imposed after the presence of White Spot Syndrome Virus (W,S,S,V) was detected in frozen shrimp products imported from India.
The authority said in a statement that the Ministry of Environment, Water and Agriculture had directed to collect samples of all marine products, including prawns imported through border crossings.
During laboratory testing of samples, WSSV was found to be present in frozen shrimps imported from India.
The authority said the ban will continue until India provides adequate guarantees to ensure the safety of these products exported to Saudi Arabia so that the virus does not transfer to other fishery-related products in Saudi Arabia. be